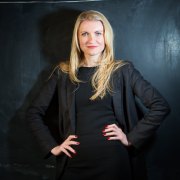 Kate Nightingale, Chief Behavioural Officer, Humanising Brands
"How to use consumer psychology to make ecommerce your powerhouse"
In this session Kate Nightingale, consumer psychologist, Chief Behavioural Officer and lecturer, will take you on a journey through the depths and secrets of the human brain and we will together explore how it applies to creating a truly impactful and effective customer experience on your ecommerce sites.
The current and the future consumer behaviour trends through the lens of psychology
How does the human brain make decisions?
How to apply it to the design, interactivity and UX of your ecommerce sites?
Leaving your customers wanting more…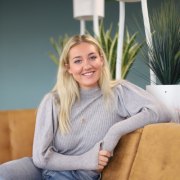 Lulu Simpson,Influencer Marketing Executive,The Hut Group – Beauty
"How affiliate influencers can boost your business"
The power of influence
De-influencer
Influencer vs De-influencer
TikTok trends & case study
What this means for business & moving forward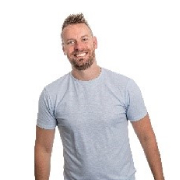 Oliver Kenyon, Co-Founder – ConversionWise
"Destination, Conversion: How to turn clicks into customers"
Oliver will delve into the crucial principles required to transform clicks into customers, drawing from over a decade of A/B testing and billions of dollars in data. He will unveil the core principles and frameworks underpinning high-converting pages, enriched with real-world case studies. Experience a revelation as Oliver lays bare the mechanics of effective digital conversions, amalgamating theory with proven practical insights.
Key conversion principles
Proven frameworks
Actionable insights
Case studies
Live examples